Real. Dolls. Czech. Stars.
We set ourselves the goal of making sex dolls for the most realistic sexual experiences possible.
As of now, we are finally ready to introduce you CzechDoll, the only love doll manufacturer that cooperates with Czech porn actresses.
Are you ready to feel our technology of the future today?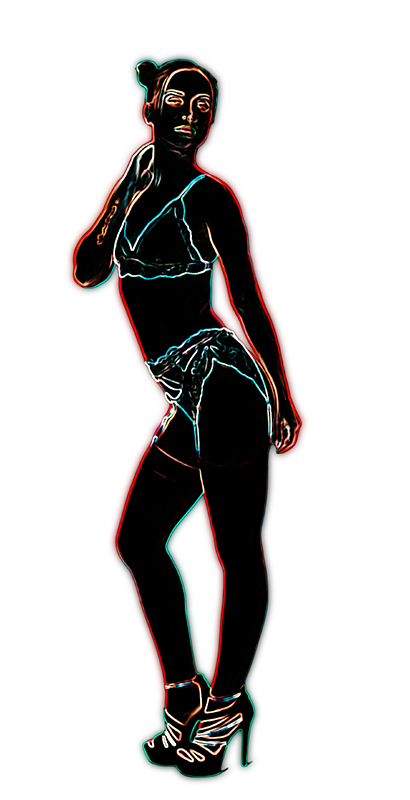 This error message is only visible to WordPress admins
Our history in this industry dates back to 2012, when we became the first seller of branded sex dolls in the Czech Republic. Since then, as we gained experience over time, we decided to take another step and establish our own brand…